Title: "Exploring York: A Timeless Journey"
Introduction:
Welcome to "Exploring York: A Timeless Journey" travel guide! Embark on a captivating exploration of the enchanting city of York, where history seamlessly intertwines with modern delights. From magnificent medieval architecture to charming cobbled streets, this guide will accompany you in discovering vibrant vibes, cultural treasures, and unforgettable experiences in this remarkable city.
Chapter 1: Unveiling York's Rich Heritage
1.1 The City Walls: Step onto the ancient City Walls and discover York's past while enjoying panoramic views of captivating landmarks.
1.2 York Minster: Explore the grandeur of this iconic Gothic cathedral, unrivaled in beauty and history. Learn about its fascinating art, intricate stained glass windows, and impressive architecture.
1.3 The Shambles: Stroll through one of Europe's most picturesque streets, lined with timber-framed buildings dating back to the 14th century. Discover charming shops, boutiques, and hidden gems.
Chapter 2: Time Travel through York's History
2.1 Jorvik Viking Centre: Immerse yourself in the Viking era with interactive exhibits, artifacts, and reconstructed Viking-age streets. Rediscover York's Norse roots and gain insights into Viking life.
2.2 Clifford's Tower: Ascend to the top of this medieval tower and relish breathtaking views of the city. Understand its turbulent history and its significant role in York's past as a strategic stronghold.
2.3 National Railway Museum: Indulge in the marvels of locomotion at the world's largest railway museum. Explore historic locomotives, interactive exhibits, and delve into the captivating stories behind the railways.
Chapter 3: Cultural Charms and Modern Delights
3.1 Yorkshire Museum: Immerse yourself in the diverse cultural heritage of York. From archaeology to fine art, this museum offers a captivating journey through centuries.
3.2 York's Chocolate Story: Delve into the city's sweetest history and indulge your taste buds in the Chocolate Capital of the UK. Discover the secrets behind famous chocolate brands and try your hand at chocolate making.
3.3 The York Dungeon: Brace yourself for a thrilling and theatrical adventure, diving into the dark tales of York's terrifying past. An immersive experience that guarantees chills and laughs.
Chapter 4: Beyond York – Day Trips and Excursions
4.1 Castle Howard: Venture beyond the city and explore this magnificent stately home, surrounded by breathtaking gardens and landscapes.
4.2 Yorkshire Dales: Embark on a scenic journey to the stunning Yorkshire Dales, filled with picture-perfect villages, rolling hills, and rugged landscapes.
4.3 Whitby: Discover the coastal charm of Whitby, famous for its picturesque Abbey ruins, charming harbor, and connections to Bram Stoker's Dracula.
Conclusion:
"Exploring York: A Timeless Journey" travel guide offers a comprehensive glimpse into the rich history, cultural delights, and exciting experiences awaiting you in the magnificent city of York. So pack your bags, fuel your curiosity, and get ready for an unforgettable adventure exploring the charm and splendor that York has to offer!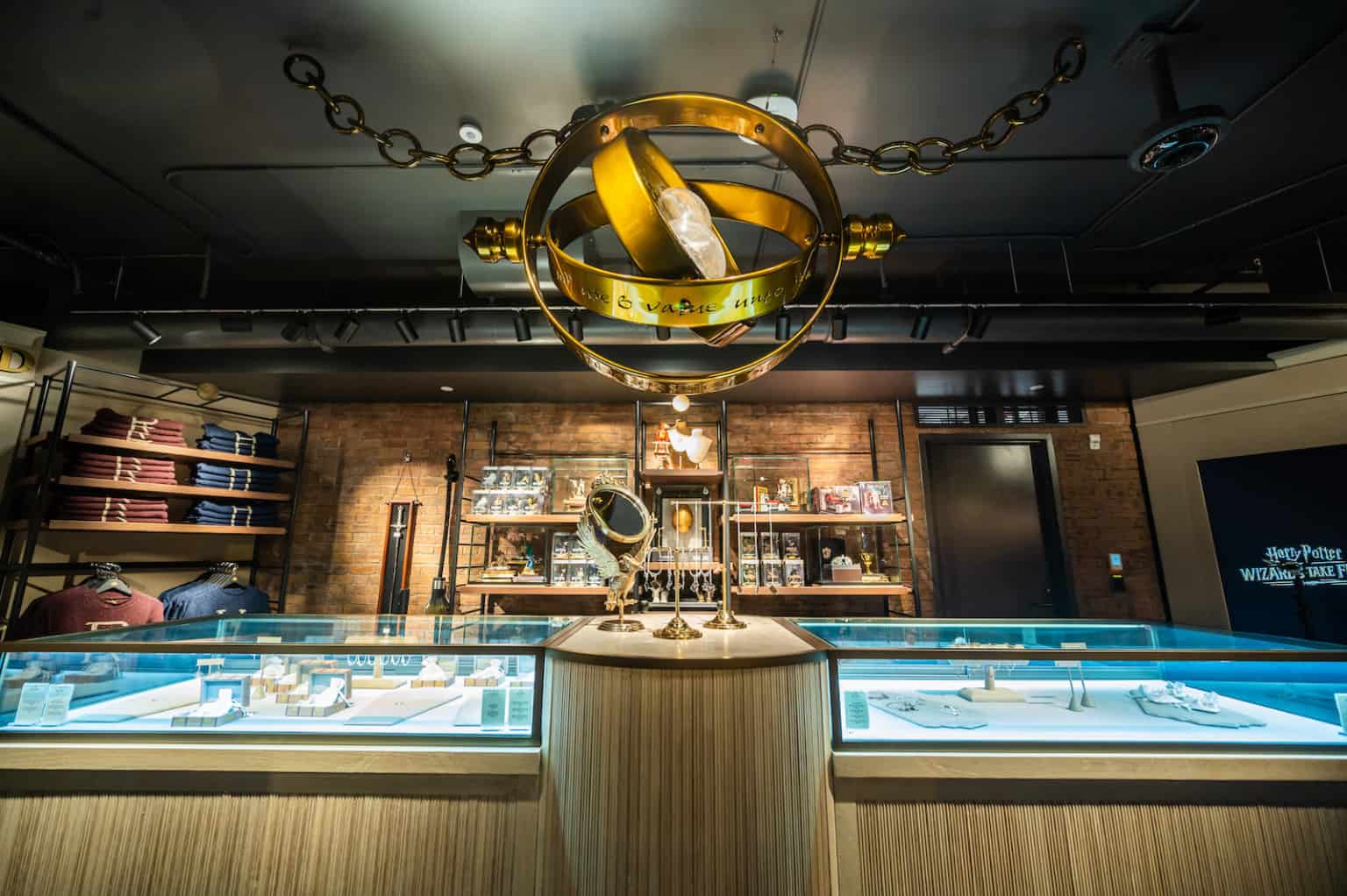 Chapter 5: Vibrant Events and Festivals in York
5.1 York Food and Drink Festival: Indulge your taste buds in the annual York Food and Drink Festival, a celebration of culinary delights. Sample a wide range of local and international cuisines, discover artisanal food and drink producers, and enjoy live cooking demonstrations by renowned chefs. From tasty street food to delectable Michelin-star restaurants, this festival is a gastronomic feast you don't want to miss.
5.2 York Races: Experience the thrill of horse racing at York Racecourse, one of the country's oldest and most prestigious racecourses. Attend one of the thrilling race days, where you can place bets, cheer on your favorite horses, and soak up the lively atmosphere. From the prestigious Ebor Festival to themed race days, such as Music Showcase and Ladies Day, there's always an exciting event happening at York Races.
5.3 Jorvik Viking Festival: Travel back in time to the Viking era during the Jorvik Viking Festival, one of Europe's largest Viking festivals. Immerse yourself in a week-long celebration of Norse history and culture, with reenactments, parades, workshops, and performances. Witness dramatic battles, learn ancient crafts, and embrace the Viking spirit that once thrived within the city.
5.4 Illuminating York: Witness the city come alive during Illuminating York, a mesmerizing festival that showcases stunning light installations and projections on York's most iconic buildings. Explore the city after dark and be amazed by the transformative power of light art, creating a magical and ethereal atmosphere. This annual event highlights the beauty of York's architecture in a truly unique way.
5.5 York Christmas Festival: Experience the enchantment of Christmas at the York Christmas Festival, a festive extravaganza that brings joy and merriment to the city. Wander through the medieval streets adorned with twinkling lights, visit the traditional Christmas markets offering delightful artisan crafts and delicious treats, and enjoy live music and performances. Don't forget to skate on the ice rink and marvel at the beautiful Christmas tree in St. Helen's Square.
With its diverse array of events and festivals throughout the year, York offers something for everyone to enjoy. Whether you're a food lover, a racing enthusiast, a history buff, or simply seeking a festive experience, the vibrant events and festivals in York will add an extra layer of excitement and cultural immersion to your visit. Plan your trip accordingly to coincide with these captivating events and create lasting memories of your time in this timeless city.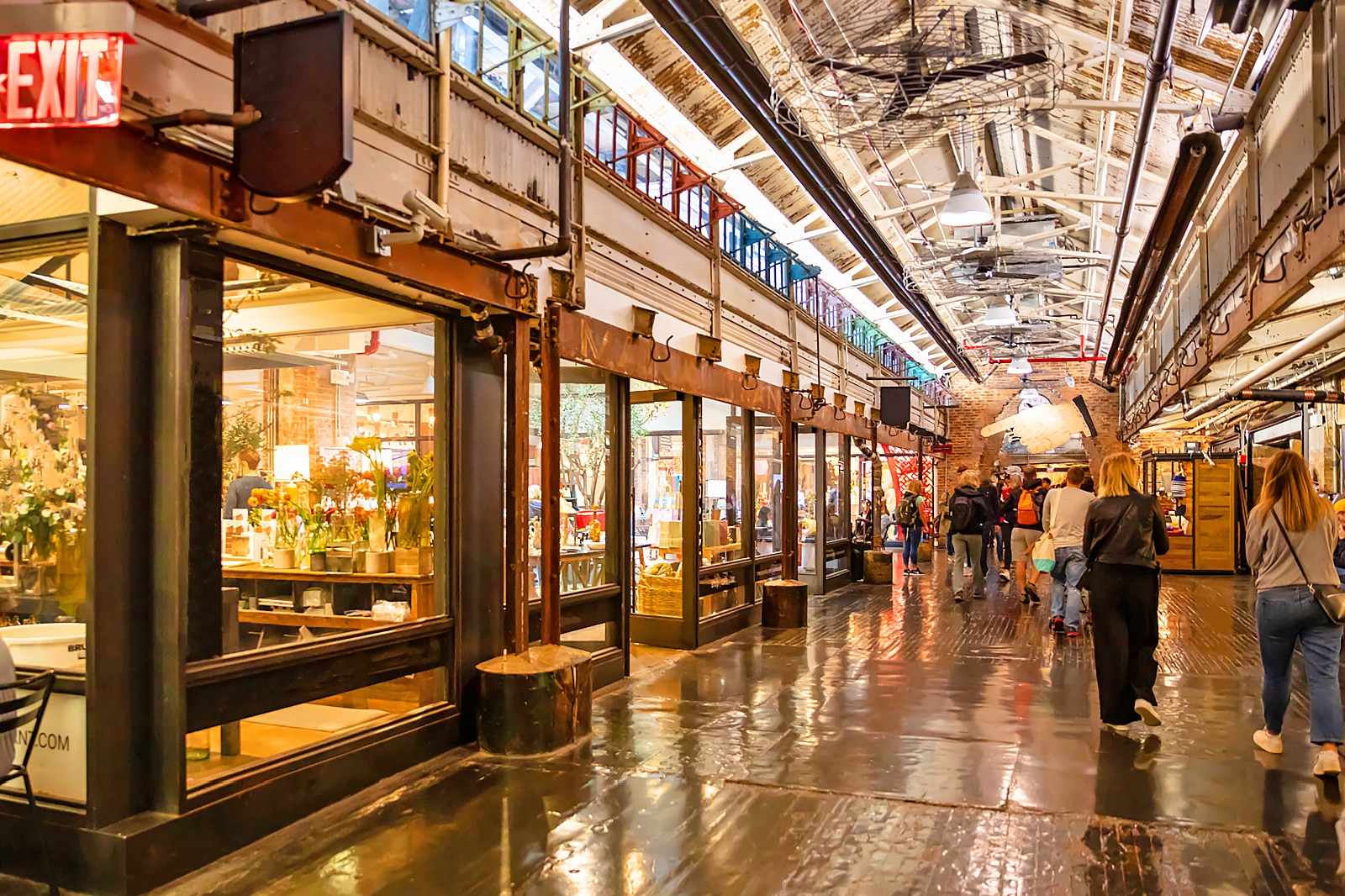 Chapter 5: Indulging in York's Culinary Delights
5.1 Traditional Yorkshire Pudding: No visit to York is complete without savoring the famous Yorkshire pudding. Head to one of the city's charming pubs or restaurants and enjoy this delightfully crispy and fluffy dish, typically served with roast beef and gravy.
5.2 Afternoon Tea: Treat yourself to a quintessential British tradition with a luxurious afternoon tea experience in York. Indulge in freshly baked scones with clotted cream and jam, delicate finger sandwiches, and a variety of scrumptious pastries while sipping on a piping hot cup of tea. From elegant tearooms to historic hotels, there are plenty of delightful venues to choose from.
5.3 Chocolate Delights: As the Chocolate Capital of the UK, York boasts a delectable array of chocolate treats. Visit the charming shops of the city's Chocolate Trail and sample handmade chocolates, truffles, and irresistible confections. Don't miss the opportunity to try the iconic Terry's Chocolate Orange, a local favorite.
5.4 Traditional Pubs: Immerse yourself in the local pub culture and enjoy the warm and welcoming atmosphere of York's traditional pubs. Sip on a locally brewed ale or cider as you unwind and soak in the city's vibrant ambiance. Some pubs also offer traditional pub grub such as comforting shepherd's pie or fish and chips.
5.5 Global Cuisine: York is a culinary melting pot, offering an array of international flavors. From Italian trattorias to Indian curry houses, you'll find an abundant selection of global cuisines to suit every palate. Embark on a gastronomic journey and explore the diverse culinary scene that York has to offer.
Conclusion:
York not only enchants with its fascinating history and cultural treasures, but also satisfies the palate with its delectable culinary delights. Whether you're indulging in the city's signature dishes like Yorkshire pudding or exploring international cuisines, York offers a dining experience that will leave you craving more. So, venture out and treat your taste buds to the flavors of this enchanting city, and create lasting memories of an all-encompassing journey through history, culture, and food in York.