Title: Unveiling Cotswolds: Discover the Essence of English Countryside
Introduction:
Welcome to our comprehensive travel guide on the picturesque and enchanting destination of Cotswolds. Nestled in the heart of England, this region is known for its idyllic countryside charm, quaint villages, rolling green hills, historical sites, and warm hospitality. Join us as we uncover the essence of Cotswolds, offering insider tips, must-visit attractions, unique experiences, and practical travel advice. Let's embark on a journey through time and nature in this captivating region!
I. Getting to Know Cotswolds
– Geographical overview: Explore the boundaries, towns, and landscapes that define Cotswolds.
– Seasons in Cotswolds: Discover the best times to visit and the unique experiences each season offers.
– Local Culture and Festivals: Immerse yourself in the traditional customs, arts, food, and vibrant festivals of Cotswolds.
II. Essential Destinations
1. Charming Cotswold Villages
– Bibury: Admire the iconic Arlington Row and experience the quintessential English village atmosphere.
– Bourton-on-the-Water: Known as the "Venice of Cotswolds," explore the bridges, tearooms, and quaint shops.
– Castle Combe: Stroll through its enchanting streets and soak in the medieval charm of this picture-perfect village.
– Moreton-in-Marsh: Enjoy its bustling market, impressive architecture, and historic landmarks.
2. Historic Sites and Landmarks
– Blenheim Palace: Delve into the birthplace of Sir Winston Churchill, a UNESCO World Heritage Site.
– Sudeley Castle: Discover the fascinating history and enchanting gardens of this stunning castle.
– Cheltenham Spa: Explore the regency architecture, elegant parks, and vibrant cultural scene of this renowned spa town.
3. Natural Wonders and Outdoor Activities
– Cotswold Way: Lace up your hiking boots and traverse this scenic long-distance trail, relishing panoramic views.
– Cotswold Wildlife Park: Encounter exotic animals and indulge in the tranquility of this well-preserved wildlife haven.
– Westonbirt Arboretum: Witness the captivating colors of various tree species in this renowned arboretum.
III. Local Experiences and Activities
– Cotswold Farm Park: Engage in farm activities, meet farm animals, and gain insights into traditional farming practices.
– Food and Drink: Tantalize your taste buds with local delicacies, from traditional cream teas to homemade cheeses and ales.
– Antique Hunting: Discover hidden treasures in the numerous antique shops scattered throughout the region.
– Garden Tours: Visit stunning gardens and nurseries, including Hidcote Manor Garden and Kiftsgate Court Gardens.
IV. Practical Information
– Accommodation Recommendations: From cozy country inns to luxurious manor houses, find the perfect place to stay.
– Transportation Options: Explore the best ways to navigate Cotswolds by public transport or self-drive.
– Local Etiquette and Tips: Familiarize yourself with local customs and essential tips for a smooth and respectful travel experience.
Conclusion:
As you traverse the enchanting region of Cotswolds, you'll find yourself captivated by the timeless beauty, rich history, and authentic experiences it has to offer. Whether you're seeking a romantic getaway, exploring nature, or immersing yourself in the local culture, Cotswolds promises an unforgettable adventure. So, grab your map, pack your bags, and let our travel guide be your companion in unraveling the essence of Cotswolds. Happy travels!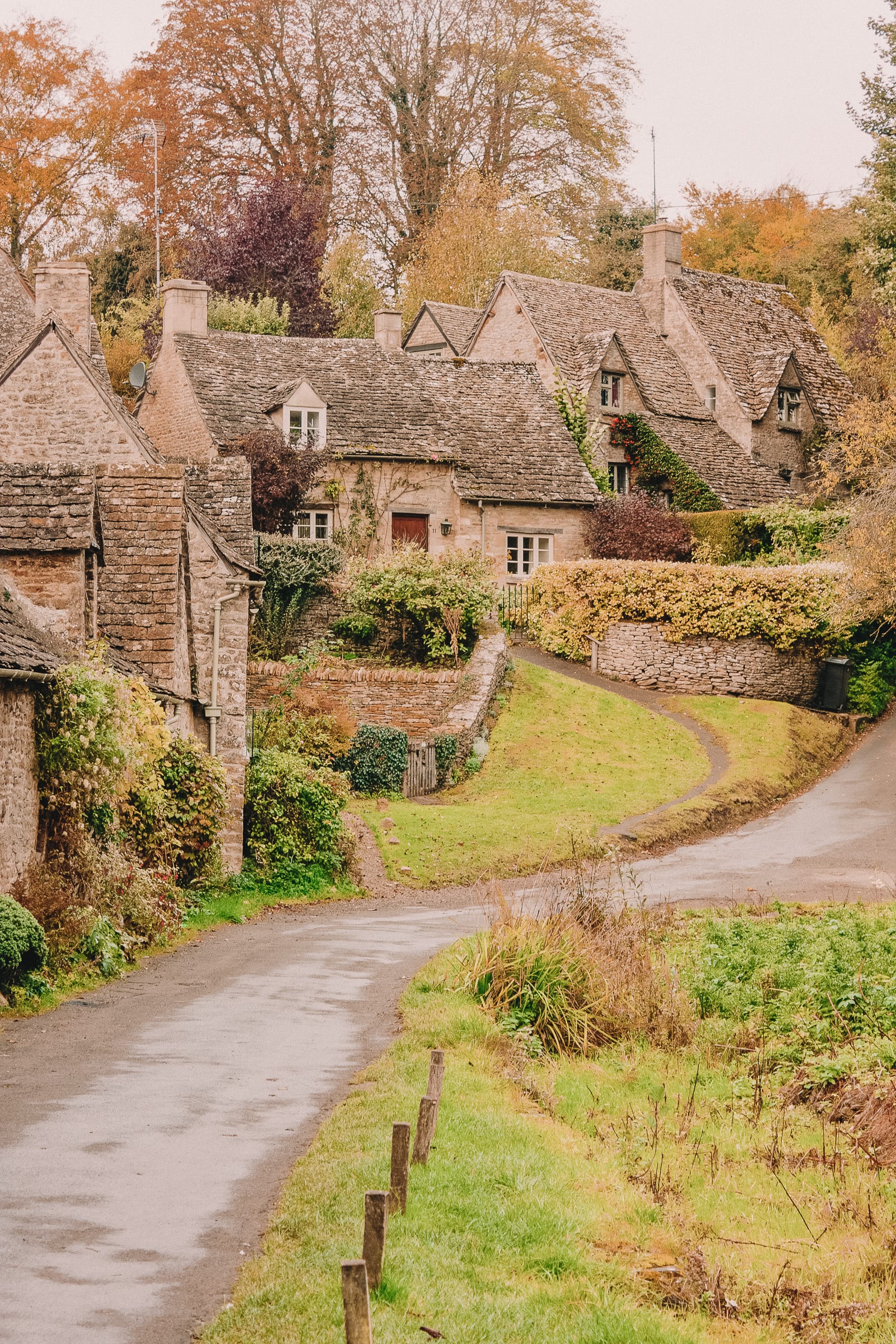 V. Events and Festivals in Cotswolds
No trip to Cotswolds would be complete without immersing yourself in the vibrant local culture and experiencing the lively events and festivals that take place throughout the year. From traditional customs to unique celebrations, here are some of the top events to look out for:
1. Cotswold Olimpick Games
Experience a taste of the past at the Cotswold Olimpick Games, a historic event dating back to the 17th century. Held annually in the market town of Chipping Campden, this quirky festival showcases an array of traditional sports and activities, including shin-kicking, tug-of-war, and sack racing. Join the locals and cheer on the participants as they compete in these age-old contests.
2. Cheltenham Festival
If you're a fan of horse racing, the Cheltenham Festival is a must-attend event. Held every March at the Cheltenham Racecourse, this prestigious jump racing event attracts visitors from around the world. Prepare to be enthralled by the exhilarating races, fabulous fashion, and lively atmosphere as spectators place their bets on their favorite horses.
3. Tetbury Wool Sack Races
Get ready for some adrenaline-pumping action at the Tetbury Wool Sack Races. Taking place on late May Bank Holiday Monday in the charming town of Tetbury, this peculiar tradition involves competitors racing up a steep hill while carrying a sack filled with wool on their backs. Join in the excitement as locals and visitors cheer on the participants and revel in the festive spirit.
4. Badminton Horse Trials
For equestrian enthusiasts, the Badminton Horse Trials is the highlight of the calendar. Held annually in early May, this world-renowned event takes place at the stunning grounds of the Badminton Estate. Watch riders and their magnificent horses compete in dressage, cross country, and show jumping, as they navigate challenging courses and showcase their skills.
5. Broadway Arts Festival
Art lovers should not miss the Broadway Arts Festival, a week-long celebration of visual arts, music, and literature. Held every two years in the picturesque village of Broadway, this festival showcases the works of talented local and renowned artists. Explore art exhibitions, attend workshops, enjoy live performances, and be inspired by the creative ambiance of this artistic haven.
These are just a few of the many events and festivals that Cotswolds has to offer. With its rich cultural heritage and vibrant community, Cotswolds ensures that there is always something exciting happening throughout the year. So, don't forget to check the local events calendar before you plan your trip to make the most of your time in this captivating region.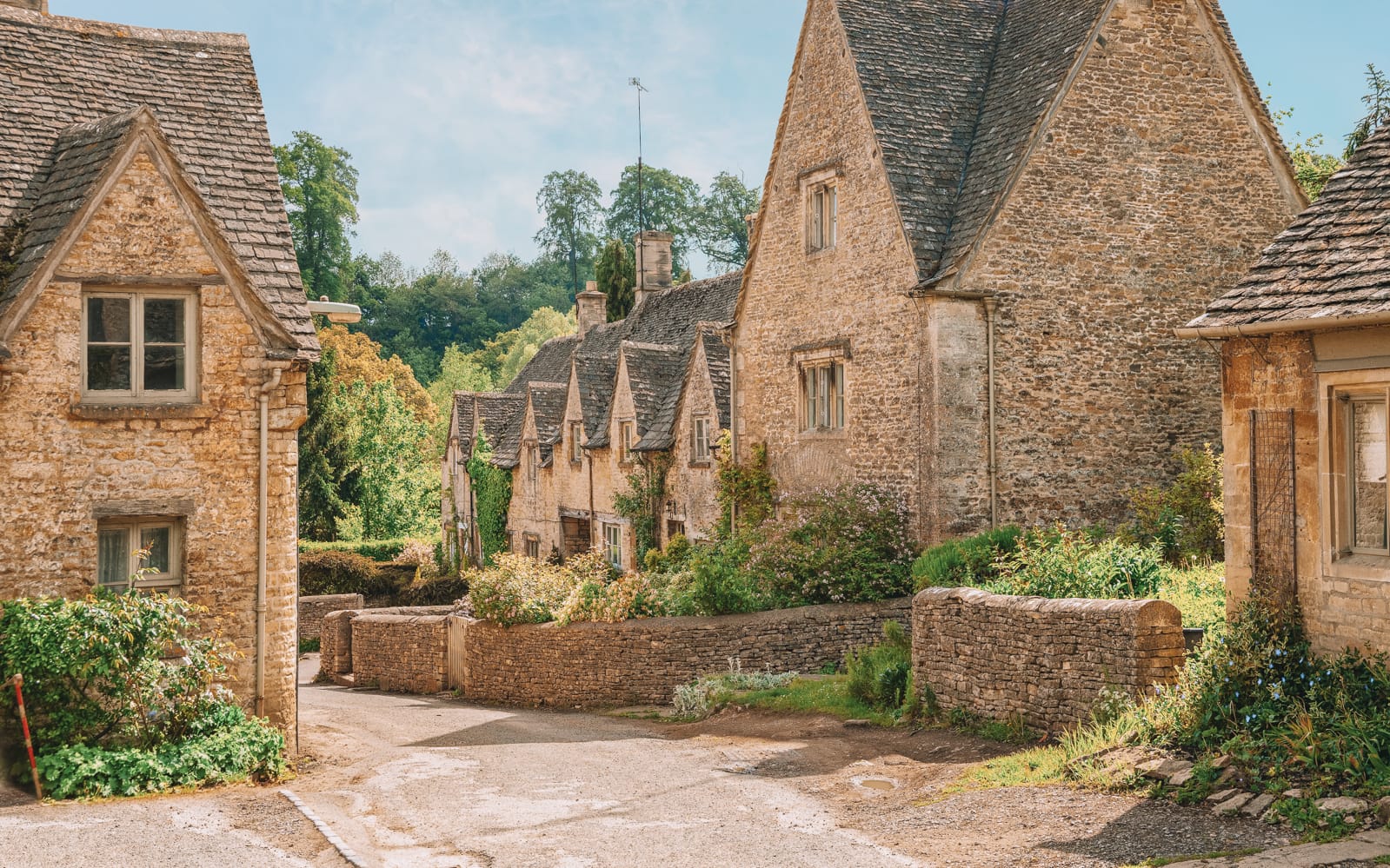 V. Local Cuisine and Delights
One cannot truly experience the essence of Cotswolds without indulging in the delectable local cuisine and delights that this charming region has to offer. From traditional English pubs to elegant tearooms, Cotswolds is a haven for food enthusiasts seeking a taste of authentic flavors and local produce.
1. Traditional Dishes
Cotswolds is famous for its hearty traditional dishes that have been passed down through generations. Don't miss out on trying the iconic Cotswold lamb, which is known for its tender and succulent meat. Another must-try is the Cotswold sausage, made with a blend of high-quality pork and seasoned with a unique mix of herbs and spices. For a truly indulgent experience, savor a traditional Sunday roast complete with roast beef or roast lamb, accompanied by Yorkshire pudding and all the trimmings.
2. Cream Teas and Afternoon Delights
Indulge in the quintessential English tradition of afternoon tea in one of Cotswolds' elegant tearooms. Savor delicate finger sandwiches, freshly baked scones served with clotted cream and strawberry jam, and an assortment of delectable cakes and pastries. Pair your tea with a sparkling glass of locally produced Cotswold sparkling wine for a truly unforgettable experience.
3. Locally Sourced Produce
Cotswolds boasts a thriving food scene with an abundance of local produce. Visit the numerous farmers' markets and farm shops to sample the freshest fruit, vegetables, cheeses, and artisanal bread. Don't miss out on tasting the famous Gloucestershire Warwickshire Railway beer and cider, made with locally grown apples and hops. For an immersive experience, join a farm tour, where you can learn about sustainable farming practices and even participate in cheese-making workshops.
4. Fine Dining Experiences
For those seeking an elevated culinary experience, Cotswolds offers a range of fine dining establishments that showcase the region's finest ingredients and culinary expertise. Michelin-starred restaurants, cozy gastropubs, and award-winning eateries abound, offering innovative menus that combine tradition with creativity. From seasonal tasting menus to gourmet seafood dishes, Cotswolds' fine dining scene is a true gastronomic delight.
Sample the flavors of Cotswolds and immerse yourself in the region's culinary traditions. Whether you're dining in a cozy tearoom or indulging in fine dining, the local cuisine and delights of Cotswolds are sure to leave your taste buds yearning for more.
In conclusion, Cotswolds is a destination that not only captivates with its scenic beauty but also entices with its rich culinary heritage. From traditional dishes to sophisticated gastronomic experiences, this enchanting region offers a gastronomic journey that is as delightful as its picturesque landscapes. So, prepare your appetite and embark on a culinary adventure through Cotswolds, savoring the flavors that define this charming corner of England.