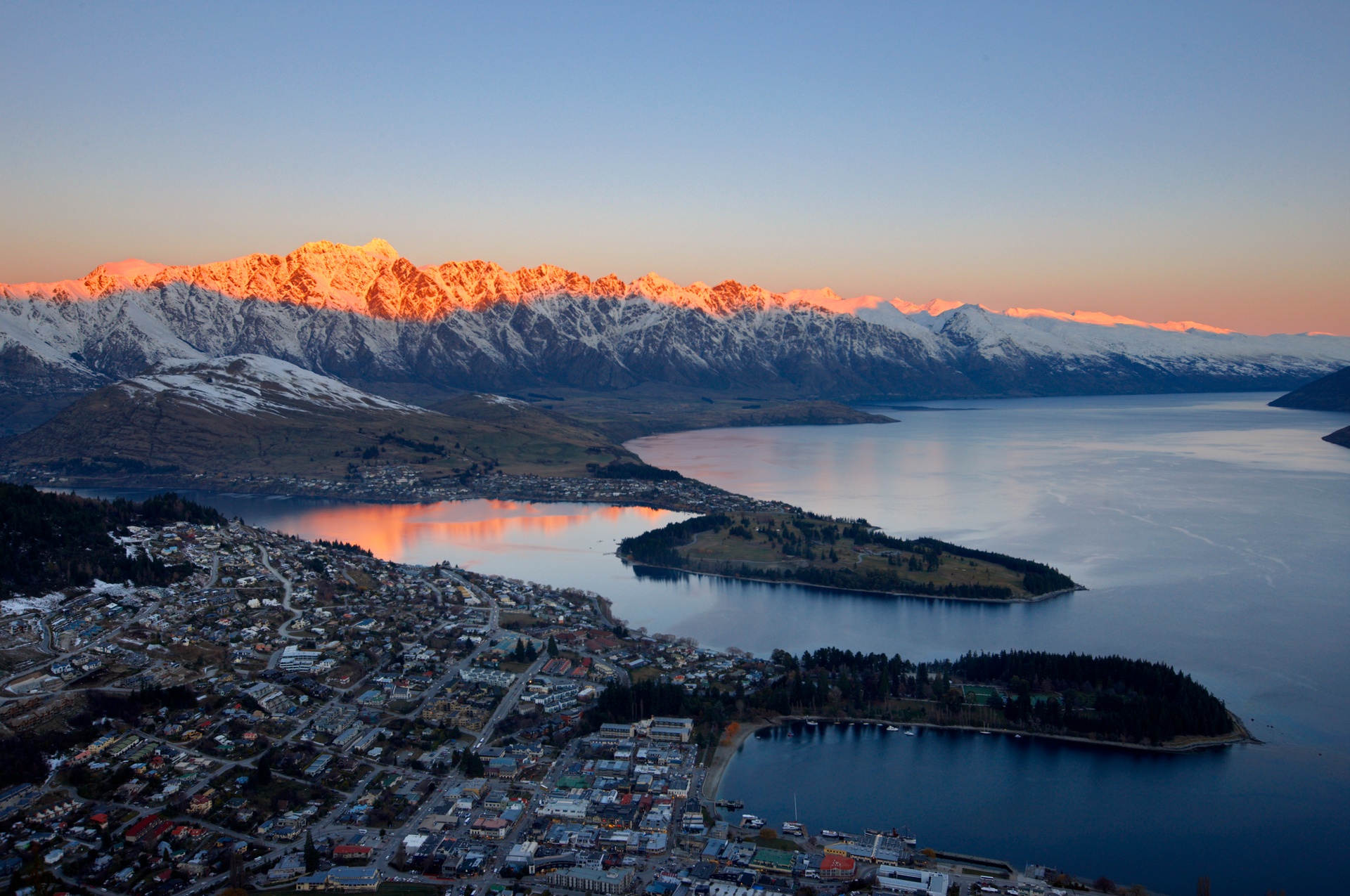 Title: Discover Queenstown: A Traveler's Guide
Introduction:
Welcome to "Discover Queenstown: A Traveler's Guide" – your ultimate handbook for exploring the breathtaking beauty of Queenstown, New Zealand. From its stunning landscapes to thrilling adventures, this guild will equip you with all the necessary information to make the most of your stay in this enchanting destination. Get ready to immerse yourself in the heart of adventure and be captivated by the wonders of Queenstown.
Chapter 1: Welcome to Queenstown
– Overview of Queenstown's history, culture, and geographical location.
– Introduction to Queenstown's stunning natural beauty, including Lake Wakatipu and surrounding mountain ranges.
– Tips on how to reach Queenstown, including transportation options and nearby airports.
Chapter 2: Must-See Attractions
– Detailed descriptions of Queenstown's top attractions, such as the Queenstown Gardens, Skyline Gondola, and Kiwi Birdlife Park.
– Recommendations for scenic spots to capture the perfect photographs, including breathtaking viewpoints and iconic landmarks.
– A spotlight on Arrowtown, a charming nearby town known for its rich gold mining history and quaint streets.
Chapter 3: Adventure Awaits
– An adrenaline seeker's paradise: Queenstown's adventure activities, such as bungee jumping, skydiving, jet boating, and heli-skiing.
– Insights into world-class skiing opportunities at nearby ski resorts like The Remarkables and Coronet Peak.
– Suggestions for thrilling hiking trails, mountain biking routes, and canyoning experiences for nature enthusiasts.
Chapter 4: Cultural Experiences
– Discover Queenstown's Maori heritage and learn about the local indigenous culture through interactive experiences, like visiting Te Ana Māori Rock Art.
– Recommendations for attending cultural events and festivals that showcase the region's diverse traditions.
– Exploring the local arts scene: galleries, street art, and live performances.
Chapter 5: Food and Nightlife
– A culinary exploration of Queenstown's vibrant dining scene, ranging from international cuisine to local delicacies.
– Recommendations for popular restaurants, cafes, and food markets that satisfy every palate.
– A guide to Queenstown's bustling nightlife, including bars, clubs, and live music venues to enjoy after a day of exploring.
Chapter 6: Day Trips and Nearby Gems
– Excursions and day trips to nearby attractions, such as Milford Sound, Fiordland National Park, and Glenorchy's stunning landscapes.
– Recommendations for vineyard tours in the renowned Central Otago wine region and wine tasting experiences.
– Exploring the Southern Alps and opportunities for hiking, skiing, and exploring New Zealand's breathtaking scenery.
Conclusion:
"Discover Queenstown: A Traveler's Guide" aims to provide you with comprehensive information to ensure an unforgettable journey in Queenstown. Whether you seek adventure, natural wonder, cultural experiences, or culinary delights, this guide will equip you with the knowledge and inspiration to make the most of your time in this charming destination. Get ready to immerse yourself in the wonders of Queenstown like never before!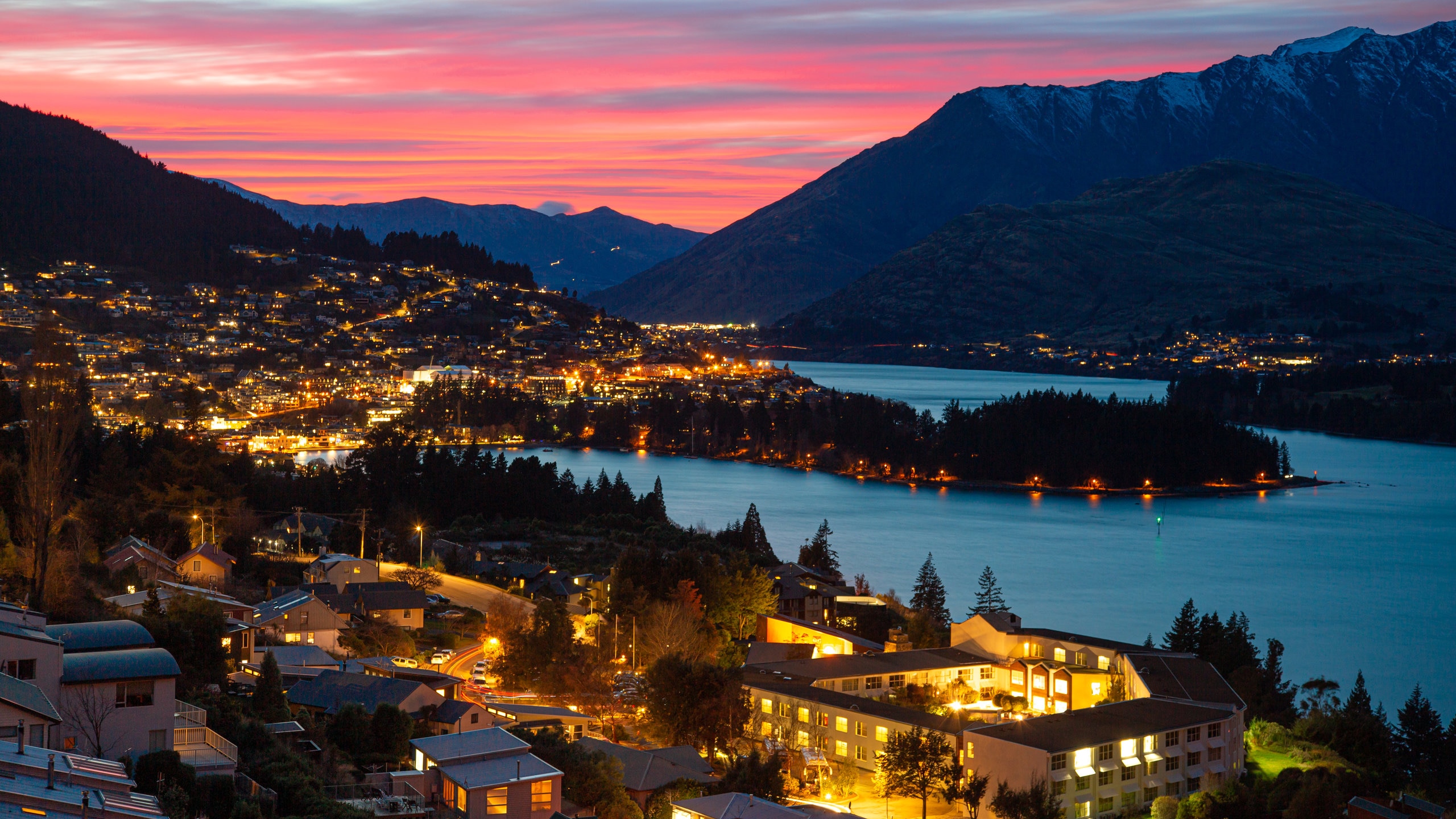 Chapter 7: Festivals and Events
Queenstown is not only renowned for its stunning landscapes and thrilling adventure activities but also for its vibrant festivals and events. Throughout the year, this lively destination comes to life with colorful celebrations that showcase its rich culture and community spirit. Join the locals and experience the excitement of Queenstown's festivals and events during your visit.
1. Winter Festival:
If you're planning a visit during the winter months, don't miss the Queenstown Winter Festival, an annual extravaganza that marks the beginning of the ski season. This ten-day event is filled with snow sports, live music, street parties, fireworks, and a variety of family-friendly activities. Embrace the winter spirit and join in the festivities that celebrate Queenstown's unique alpine character.
2. New Zealand International Film Festival:
Immerse yourself in the world of cinema at the New Zealand International Film Festival, held annually in Queenstown. This highly anticipated event showcases a diverse range of local and international films, including documentaries, feature films, and short films. Take the opportunity to explore different genres and perspectives while enjoying the striking scenery of Queenstown.
3. LUMA Southern Light Project:
Prepare to be amazed by the LUMA Southern Light Project, a captivating light festival that transforms the Queenstown Gardens into a wonderland of illuminated art installations. Witness the magic as light and sound blend together to create a mesmerizing experience that showcases the creative talents of local and international artists. This family-friendly event is held over several nights during the winter months.
4. Queenstown Jazz Festival:
If you have a love for music, the Queenstown Jazz Festival is a must-attend event. Enjoy the smooth sounds of jazz as nationally and internationally acclaimed musicians take to the stage. From traditional jazz to contemporary fusion, this festival offers a diverse range of performances in various venues across Queenstown. Experience the vibrant atmosphere and let the rhythm of jazz sweep you away.
5. Arrowtown Autumn Festival:
Venture to the nearby town of Arrowtown during autumn and be enchanted by the Arrowtown Autumn Festival. This charming event celebrates the beauty of the changing seasons with a week-long program of activities and entertainment. Enjoy street parades, live music, art exhibitions, and food markets as the town comes alive with autumnal colors and festivities.
Queenstown's festivals and events offer a chance to immerse yourself in the local culture, connect with the community, and create lasting memories. Whether you're a fan of music, art, film, or simply want to experience the unique atmosphere of Queenstown during special occasions, be sure to check the event calendar and plan your trip accordingly. Embrace the spirit of celebration and make your visit to Queenstown even more memorable.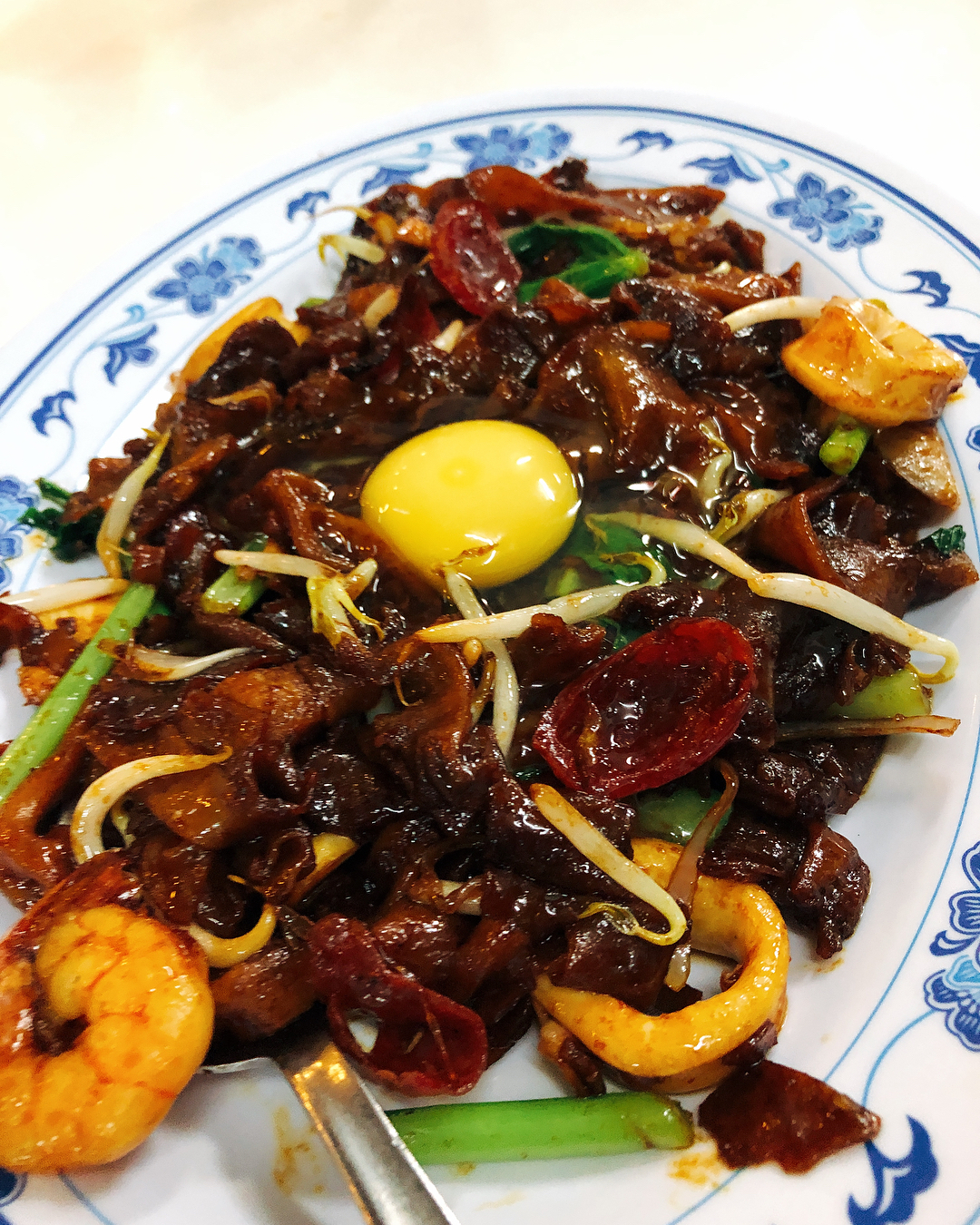 Chapter 7: Culinary Delights
– Queenstown is not only known for its stunning landscapes but also for its vibrant culinary scene. From international cuisine to local delicacies, this charming destination offers a range of options to satisfy every palate.
– Indulge in a delectable meal at one of Queenstown's popular restaurants, where you can sample fresh seafood, succulent lamb, and unique New Zealand dishes. Don't forget to try the iconic New Zealand meat pie, a savory pastry filled with flavorsome meat and gravy.
– For a more laid-back experience, explore Queenstown's food markets, where you can taste a variety of local produce, including artisan cheeses, fresh fruits, and homemade baked goods. The Remarkables Market and Queenstown Farmers Market are must-visit spots for food enthusiasts.
– Coffee lovers will be delighted to discover Queenstown's thriving cafe culture. Whether you prefer a cozy corner cafe or a trendy espresso bar, you'll find plenty of options to enjoy your daily caffeine fix. Don't miss out on trying a "flat white," a popular New Zealand coffee specialty.
– After a satisfying meal, venture into Queenstown's bustling nightlife. This destination offers a vibrant mix of bars, clubs, and live music venues, ensuring an exciting evening for all visitors. From cozy pubs to stylish cocktail lounges, you'll find the perfect spot to unwind and enjoy a night out.
– Queenstown is also home to several renowned wineries in the Central Otago wine region. Embark on a vineyard tour and indulge in wine tasting experiences, where you can savor award-winning Pinot Noir, crisp Sauvignon Blanc, and other premium varietals. Discover the fascinating history of winemaking in the area and learn about the unique terroir that contributes to the exceptional quality of Central Otago wines.
– For those seeking a day trip or nearby gem, consider visiting Arrowtown, located just a short drive from Queenstown. This charming town is not only known for its gold mining history but also for its delightful cafes and restaurants. Sample delicious treats at one of the local bakeries or enjoy a leisurely lunch at a quaint eatery along the town's historic streets.
Queenstown offers a culinary adventure like no other, combining stunning views with unforgettable flavors. Whether you're a food lover or a wine connoisseur, this destination promises to tantalize your taste buds and leave you craving for more. Get ready to embark on a gastronomic journey through the flavors of Queenstown.