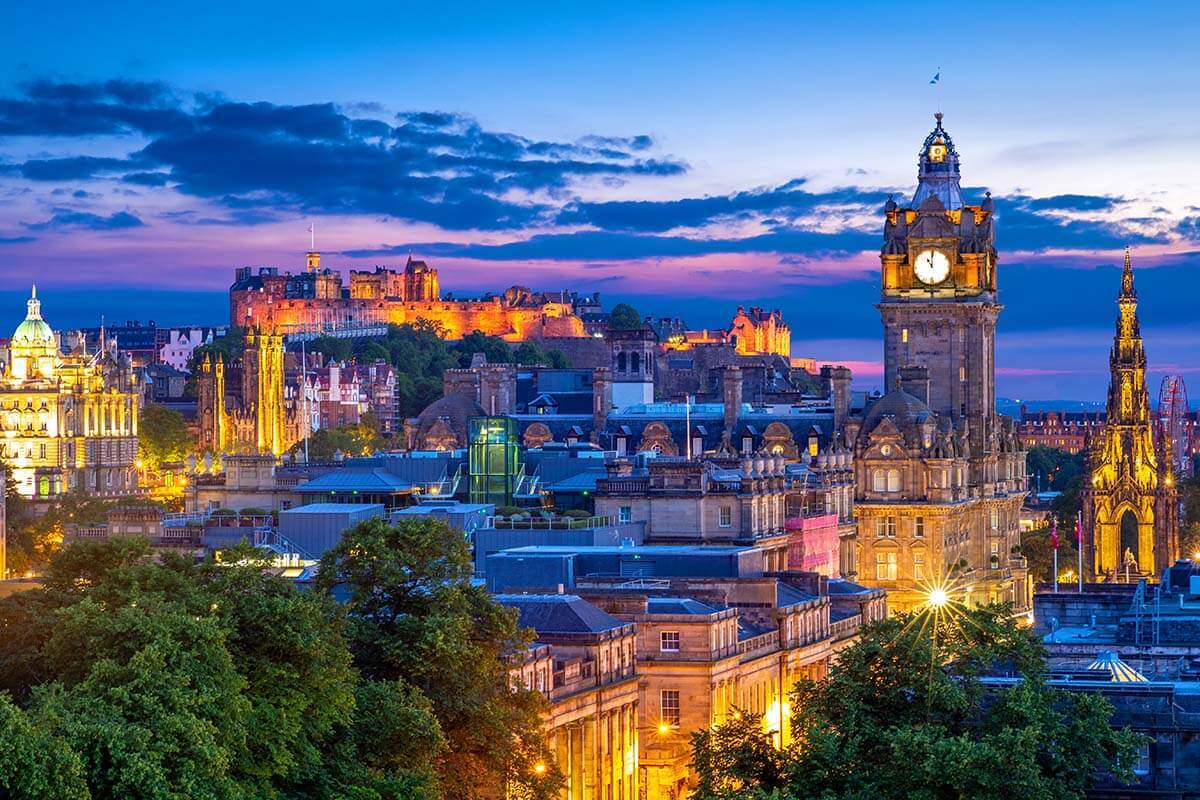 Title: Exploring Edinburgh: A Guide to Unforgettable Adventures
Chapter 1: Introduction to the Enchanting City
– Welcome to Edinburgh: A brief overview of the city's history, culture, and attractions.
– Best Time to Visit: Insights into the different seasons and events in Edinburgh.
– Getting In and Around: Tips on transportation options, including airport transfers, buses, trams, and walking.
Chapter 2: Unearthing Edinburgh's Rich History
– The Royal Mile: A detailed exploration of the iconic street, including Edinburgh Castle, St. Giles' Cathedral, and the Palace of Holyroodhouse.
– Old Town Charm: Recommendations for historical landmarks and sites, such as the Museum of Edinburgh, Gladstone's Land, and Greyfriars Kirkyard.
– New Town Elegance: Discovering Georgian architecture, shopping on Princes Street, and exploring the opulence of Charlotte Square.
Chapter 3: Delving into Cultural Prowess
– Festivals & Events: An overview of key festivals like the Edinburgh International Festival, Fringe Festival, and Hogmanay celebrations.
– Literary Edinburgh: A literary tour covering famous writers, including visits to the Writers' Museum, Scott Monument, and Edinburgh's iconic bookshops.
– Museums & Galleries: A curated selection of must-visit art galleries like the Scottish National Gallery, Museum of Scotland, and Scottish Storytelling Centre.
Chapter 4: Nature's Charms and Outdoor Excursions
– Arthur's Seat & Holyrood Park: A guide to Edinburgh's dormant volcano, magnificent hikes, and panoramic views of the city.
– Botanic Gardens & Green Spaces: Recommendations for tranquil gardens, including the Royal Botanic Garden, Princes Street Gardens, and Calton Hill.
– Coastal Escapes: Exploring nearby seaside villages, such as Portobello and Cramond, and indulging in fresh seafood and picturesque views.
Chapter 5: Whisky, Cuisine, and Nightlife
– Whisky Tastings: A journey through Scotland's national drink with recommendations for the best whisky distilleries and bars in Edinburgh.
– Gastronomic Delights: A culinary exploration of traditional Scottish dishes, hidden gems for food enthusiasts, and the vibrant street food scene.
– Vibrant Nightlife: Insider tips on the best pubs, local live music venues, and hidden cocktail bars dotted across the city.
Chapter 6: Day Trips from Edinburgh
– Edinburgh's Neighboring Gems: Recommendations for day trips to nearby attractions, including the iconic Edinburgh Castle, Rosslyn Chapel, and Stirling Castle.
– Highland Adventures: Exploring the Scottish Highlands, Loch Ness, Glencoe, and other breathtaking scenic wonders within reach of Edinburgh.
Chapter 7: Practical Travel Information
– Accommodation Options: A range of budget-friendly and luxury hotel recommendations, as well as alternative lodging options like B&Bs and self-catering apartments.
– Essential Travel Tips: Insightful advice on currency exchange, emergency services, safety precautions, and useful local phrases.
– Sustainable Tourism: Encouraging responsible travel practices, eco-friendly activities, and supporting local communities.
This travel guide to Edinburgh aims to inspire wanderlust, offer helpful recommendations, and ensure travelers have a memorable visit to this captivating Scottish city.
Chapter 3: Festivals and Events
Edinburgh is not only known for its rich history and cultural landmarks but also for its vibrant festival scene. The city comes alive throughout the year with an array of events and celebrations that attract visitors from all over the world. From world-class arts festivals to traditional Scottish gatherings, there is something for everyone in Edinburgh.
The Edinburgh International Festival is undoubtedly the highlight of the city's cultural calendar. Established in 1947, this renowned event showcases the best of international music, theater, dance, and opera. For three weeks in August, the city becomes a stage for artists and performers from around the globe, captivating audiences with their talent and creativity.
Running concurrently with the International Festival is the Edinburgh Festival Fringe, the largest arts festival in the world. With thousands of shows taking place in more than 300 venues, the Fringe offers a platform for up-and-coming artists and performers to showcase their work. From comedy and musicals to experimental theater and street performances, there is no shortage of entertainment during this bustling event.
Another festival that shouldn't be missed is the Hogmanay celebrations, which mark the Scottish New Year. Edinburgh's Hogmanay is famous for its spectacular firework display, street parties, and live music performances. Join the locals as they countdown to midnight and welcome the new year in style.
Throughout the year, Edinburgh also hosts a wide range of themed festivals that cater to different interests. The Edinburgh International Book Festival celebrates literature and invites renowned authors and literary enthusiasts to engage in discussions and readings. The Edinburgh Jazz & Blues Festival attracts world-class musicians, while the Edinburgh Science Festival captivates visitors with interactive exhibits and engaging talks.
No matter when you visit, there is always a festival or event happening in Edinburgh. Immerse yourself in the city's vibrant cultural scene and experience the joy and excitement of these unique celebrations.
Join us in Edinburgh and be part of the festivities that make this city come alive throughout the year. From the Edinburgh International Festival to the lively Fringe and the unforgettable Hogmanay celebrations, there is always a reason to celebrate in this enchanting Scottish city.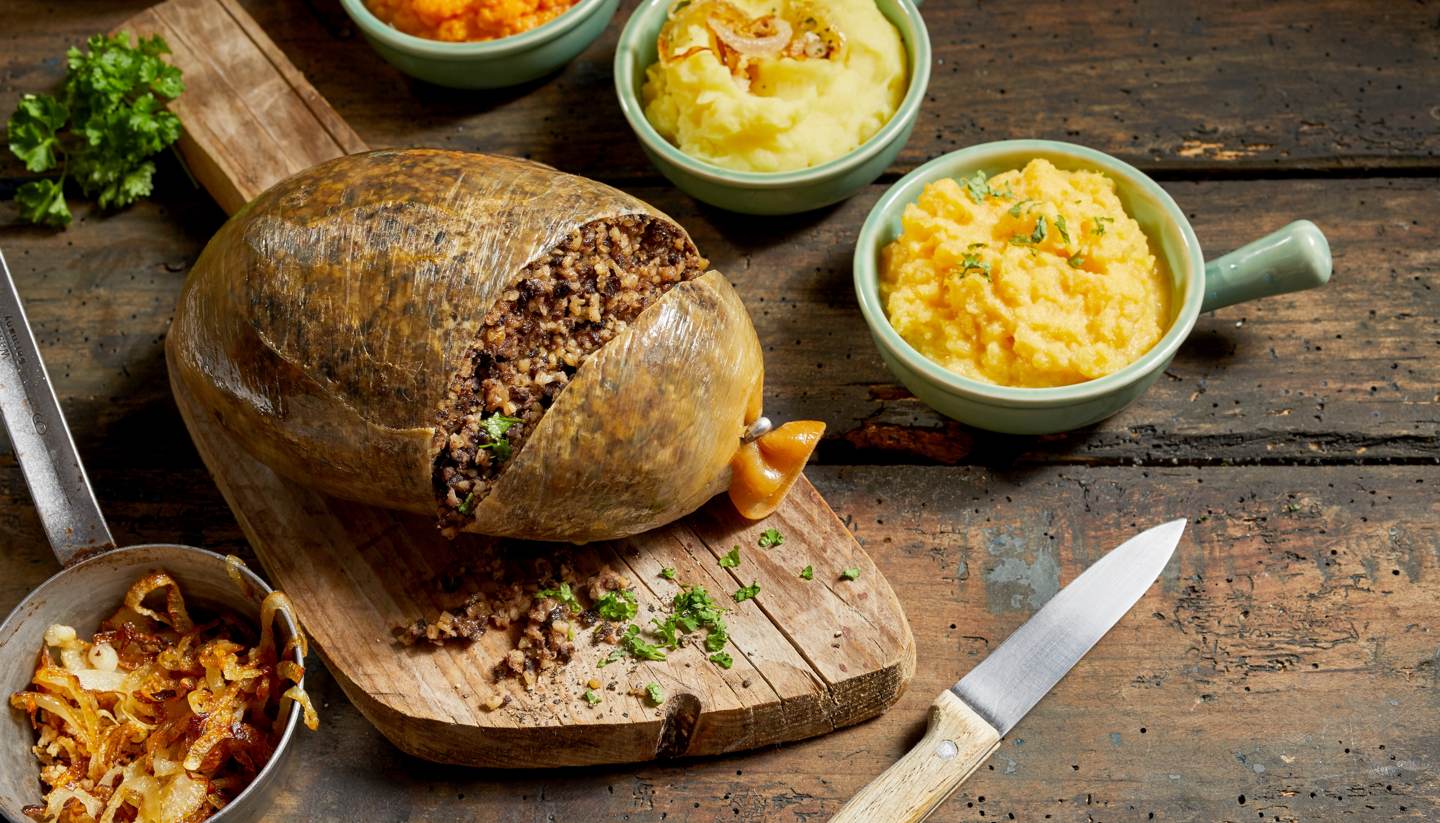 Chapter 8: Exploring Edinburgh's Culinary Delights
Food plays a vital role in any travel experience, and Edinburgh offers a gastronomic journey that will leave your taste buds tingling with delight. From traditional Scottish dishes to international cuisine, the city's varied food scene is sure to satisfy every palate.
1. Traditional Scottish Fare:
No visit to Edinburgh is complete without trying haggis, a savory dish made with sheep's pluck, oatmeal, and spices. Pair it with neeps and tatties (turnips and potatoes) and a rich whisky sauce for an authentic experience. Other Scottish delicacies worth sampling include cullen skink, a creamy and hearty fish soup, and Scotch pies, a beloved grab-and-go pastry filled with minced meat.
2. Hidden Gems:
For those seeking a culinary adventure off the beaten path, Edinburgh has a thriving food scene that champions unique flavors and creative concepts. Explore the Leith neighborhood, where independent restaurants and trendy eateries are nestled along the scenic waterfront. Indulge in innovative dishes featuring locally sourced ingredients, paired with craft beers from the area's dynamic breweries.
3. Afternoon Tea:
Immerse yourself in a quintessential British tradition by enjoying a traditional afternoon tea experience in Edinburgh. Delicate sandwiches, warm scones, and an array of delectable pastries and cakes await you at charming tea rooms and elegant hotels throughout the city. Don't forget to savor a cup of freshly brewed tea as you relax and soak in the ambiance.
4. Street Food Scene:
For a quick and tasty bite, head to one of Edinburgh's bustling street food markets. Here, you can sample an array of global cuisines, from succulent burgers to aromatic curries and fresh seafood. Take a stroll through the vibrant stalls, indulge in culinary creations from around the world, and experience the lively atmosphere of Edinburgh's foodie street scenes.
5. Whisky Tastings and Distillery Tours:
No visit to Edinburgh would be complete without exploring Scotland's national drink. Embark on a whisky tasting journey, where you can sample a wide variety of single malts and learn about the intricate process of whisky production. Visit historic distilleries, such as the Scotch Whisky Experience, to deepen your understanding of this beloved spirit.
Edinburgh's culinary delights are as rich and diverse as its history and culture. Whether you are a food enthusiast, a whisky connoisseur, or simply someone who enjoys exploring new flavors, this Scottish city will undoubtedly leave you with gastronomic memories that will last a lifetime.