Title: Exploring the Majestic Swiss Alps
Introduction:
Welcome to "Exploring the Majestic Swiss Alps" travel guide! Embark on an unforgettable journey through the breathtaking Swiss Alps, where snow-covered peaks, pristine lakes, charming alpine villages, and exhilarating adventures await you. This guide is your ultimate companion to discover the best this enchanting region has to offer. Let's begin our exhilarating exploration of the Swiss Alps!
1. Destinations:
1.1. Zermatt: Experience the iconic Matterhorn, indulge in world-class skiing, and enjoy the picturesque car-free village.
1.2. Interlaken: Discover the gateway to adventure with activities like paragliding, bungee jumping, and explore the nearby Jungfrau region.
1.3. Lucerne: Immerse yourself in the magic of Lake Lucerne, visit the historic Chapel Bridge, and take a cruise amidst stunning mountain scenery.
1.4. St. Moritz: Revel in luxury, indulge in spa resorts, explore glamorous shopping avenues, and engage in winter sports in the glamorous alpine resort town.
2. Outdoor Activities:
2.1. Hiking: Explore scenic trails like the Eiger Trail, the Grindelwald-First Panorama Trail, and the Five Lakes Hike.
2.2. Skiing and Snowboarding: Experience world-class winter sports in renowned ski resorts such as Verbier, Zermatt, and Davos-Klosters.
2.3. Glacier Trekking: Embark on a thrilling adventure across pristine snow-covered glaciers like the Aletsch Glacier and the Rhône Glacier.
2.4. Mountain Biking: Traverse thrilling mountain biking trails in Davos, Arosa, and Lenzerheide, with breathtaking scenery and various difficulty levels.
3. Cultural Experiences:
3.1. Swiss Cuisine: Savor traditional Swiss dishes like fondue, raclette, and rösti, while enjoying stunning views at charming alpine restaurants.
3.2. Train Rides: Embark on scenic rail journeys like the Glacier Express and Bernina Express, offering panoramic views of the Alps.
3.3. Swiss Chalets: Experience the authentic alpine lifestyle by staying in cozy chalets, some of which offer stunning views and luxury amenities.
4. Must-Visit Landmarks:
4.1. Chillon Castle: Explore this medieval gem located on the shores of Lake Geneva, steeped in history and offering captivating guided tours.
4.2. Aletsch Glacier: Marvel at the largest glacier in the Alps, a UNESCO World Heritage site, and take in the awe-inspiring views from viewing platforms.
4.3. Oeschinen Lake: Visit this pristine alpine lake nestled in the Kander Valley, surrounded by majestic mountains and offering various water activities.
4.4. Trümmelbach Falls: Discover the impressive series of glacier waterfalls hidden inside the mountain, accessed through a network of tunnels and platforms.
5. Practical Information:
5.1. Transportation: Learn about the efficient Swiss public transportation system, including trains, cable cars, and buses, for seamless exploration.
5.2. Weather and Seasons: Get useful insights into weather patterns in the Swiss Alps to plan your activities accordingly.
5.3. Travel Tips: Discover handy tips on best times to visit, language, currency, safety, and cultural etiquette.
Get ready to be captivated by the awe-inspiring beauty, adrenaline-filled adventures, and the warm Swiss hospitality that awaits you in the Swiss Alps. Let "Exploring the Majestic Swiss Alps" be your guide to an unforgettable journey through this captivating region!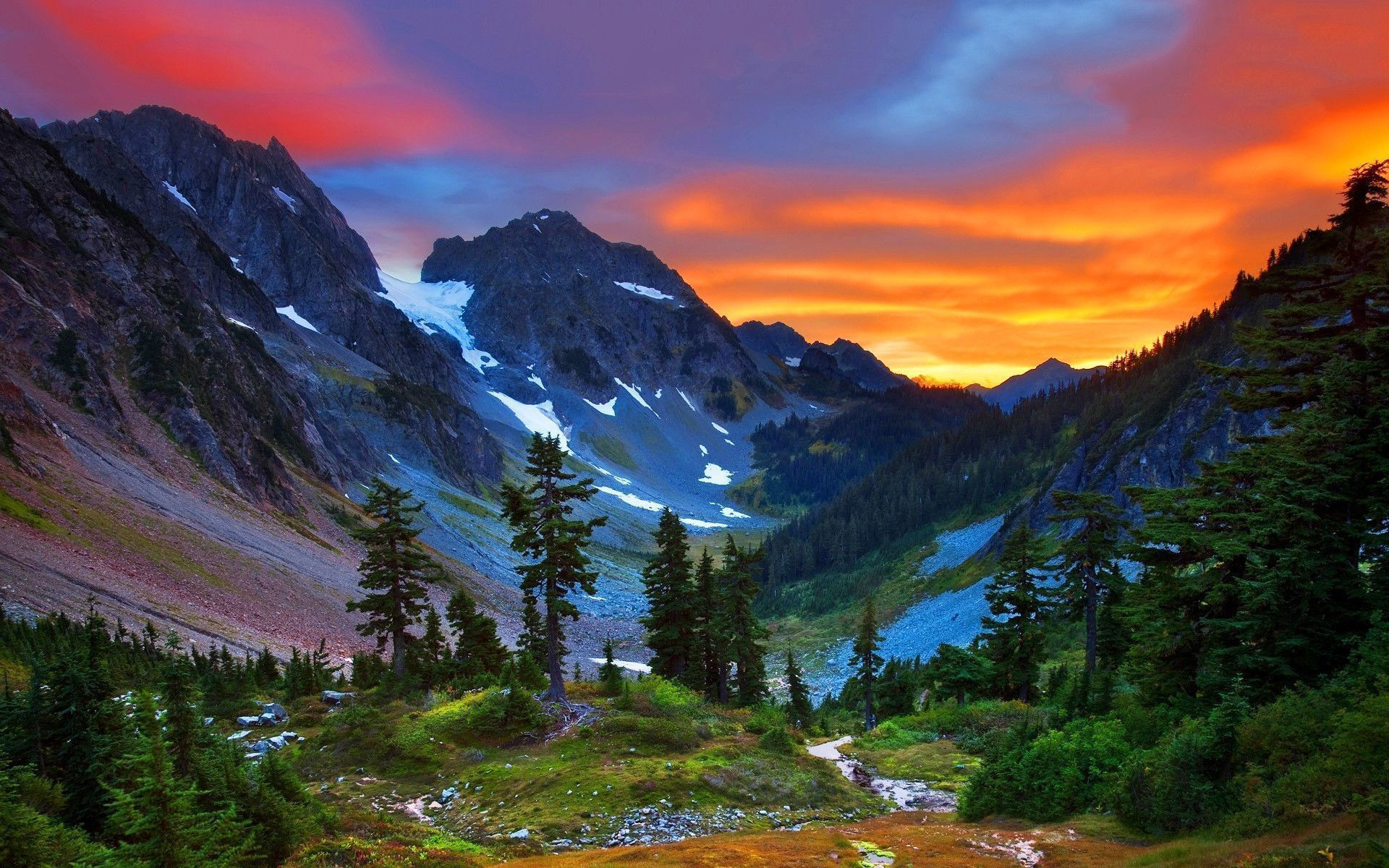 6. Events and Festivals:
6.1. Snow Festival, Grindelwald: If you happen to visit the Swiss Alps during January, don't miss the vibrant Snow Festival held in Grindelwald. Marvel at the intricately sculpted snow and ice sculptures, enjoy live music performances, and participate in thrilling winter activities.
6.2. Montreux Jazz Festival: Experience the magic of jazz music amidst the stunning backdrop of Lake Geneva. Held in July, the Montreux Jazz Festival attracts renowned artists and music enthusiasts from around the world. Immerse yourself in the soulful melodies while taking in the breathtaking views of the Swiss Alps.
6.3. Zurich Street Parade: Join the energetic crowd and dance your heart out at Europe's largest techno and house music festival in August. The Zurich Street Parade features colorful floats, vibrant costumes, and world-class DJ performances, creating an electrifying atmosphere that you won't want to miss.
6.4. Fête de l'Escalade, Geneva: Celebrate Geneva's rich history during the Fête de l'Escalade in December. This historic festival commemorates the city's victory over the Duke of Savoy in 1602. Enjoy traditional parades, lively reenactments, and indulge in tasty chocolate cauldrons to embrace the local culture and festivities.
7. Local Traditions:
7.1. Alphorn Festival: Witness the beauty and hear the melodic tones of the traditional Swiss alphorn. Held in various alpine villages during the summer months, the Alphorn Festival showcases the craftsmanship and talent of local musicians, providing a unique cultural experience.
7.2. Cow Parades: Delight in the sight of colorfully decorated cows parading through alpine meadows. These cow parades are a traditional celebration of the cows returning from their summer pastures to the valleys in autumn. Enjoy the lively atmosphere filled with music, local delicacies, and cheerful locals adorned in colorful traditional attire.
7.3. Cheese Fondue Tradition: Engage in the age-old Swiss tradition of gathering around a bubbling pot of cheese fondue. Experience the conviviality and warmth of Swiss hospitality as you dip bread cubes into melted cheese, creating unforgettable memories with friends and loved ones.
As you explore the Swiss Alps, don't miss the opportunity to immerse yourself in the local events and festivals that add a touch of magic and cultural richness to your journey. Whether it's the vibrant Snow Festival, the soulful Montreux Jazz Festival, or the traditional Alphorn Festival, each event offers a unique glimpse into the traditions, music, and flavors that make Switzerland truly special. Let the events and festivals in the Swiss Alps become cherished memories that will forever enhance your travel experience.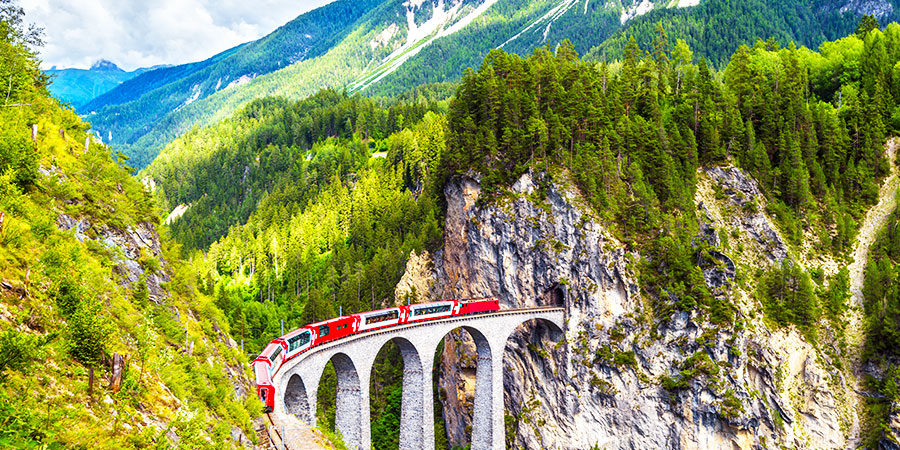 6. Location and Food:
6.1. Location:
Nestled in the heart of Europe, the Swiss Alps span across Switzerland, Italy, Austria, and Germany, offering a diverse and stunning landscape for travelers to explore. The Swiss portion of the Alps is known for its majestic peaks, picturesque alpine lakes, and charming villages. Whether you're seeking adventure on the slopes, tranquility in nature, or a taste of Swiss culture, the Swiss Alps have it all. The region boasts excellent transportation links, making it easily accessible to travelers from around the world. Prepare to be amazed as you delve into the enchanting world of the Swiss Alps.
6.2. Food:
No trip to the Swiss Alps is complete without indulging in the delicious local cuisine. Swiss food is a delightful fusion of flavors influenced by neighboring countries, resulting in a unique culinary experience. A must-try dish is the iconic fondue, where gooey melted cheese is accompanied by crusty bread and heavenly Swiss wine. Another Swiss favorite is raclette, where cheese is melted and scraped onto potatoes, pickles, and cured meats. For a hearty breakfast, savor rösti, a Swiss potato dish typically served with eggs, bacon, and a dollop of creamy butter. Don't forget to sample the delectable Swiss chocolates, which are renowned worldwide for their rich flavor and smooth texture.
In addition to the Swiss specialties, the Swiss Alps also offer a range of international cuisines to cater to all tastes. Whether you're craving Italian pizza, hearty German sausages, or French pastries, you'll find it all in the charming alpine villages dotting the region. Be sure to explore the local markets and farm shops, where you can discover fresh produce, artisanal cheeses, and homemade delicacies. Pair your meal with a glass of Swiss wine, crafted from grapes grown on the sunny slopes surrounding the Alps, or opt for a refreshing local beer.
As you explore the Swiss Alps, embark on a culinary journey that will delight your taste buds and leave you craving for more. From traditional Swiss dishes to international flavors, the region offers a diverse and mouthwatering food scene that perfectly complements the breathtaking beauty of the landscape. Prepare to indulge in a gastronomic adventure like no other in the Swiss Alps.